Charter Bus Prices: How to Calculate Your Los Angeles Bus Rental Costs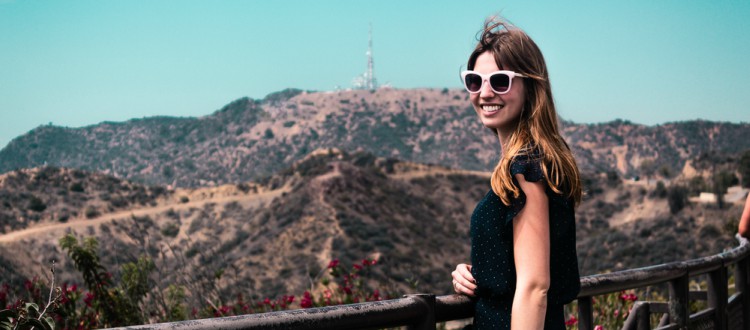 Your bus rental quote will depend on a variety of factors, including when you'll be traveling, the number of passengers, your trip's distance, and more. To help you budget for your upcoming bus trip in and around LA, we've calculated some average prices below:
| Bus Type | Per Hour | Per Day | Per Mile |
| --- | --- | --- | --- |
| 56-Passenger Charter Bus | $135 – $190 | $1,350 – $1,750 | $4.75 – $6.00 |
| 25-Passenger Minibus | $130 – $170 | $1,300 – $1,600 | $4.50 – $6.00 |
| 20-Passenger Minibus | $120 - $165 | $1,250 - $1,500 | $4.25 - $5.50 |
| 18-Passenger Minibus | $120 - $160 | $1,200 - $1,450 | $4.00 - $5.00 |
How Your Price is Calculated
It's great to have a baseline like the chart above, but your actual quote may fall outside these ranges depending on your trip's specifics. Factors that can influence your estimate include:
Time of Year: During the peak season, often falling between April and June, demand for charter buses increases greatly. Because of this, your quote may be more expensive if your trip takes place in one of these months. Demand and prices also increase during LA's major events such as the LA Pride Festival and the LA Marathon.
Number of Passengers: Naturally, the more people in your group, the bigger the bus you'll need to rent. Rates for charter buses and minibuses are similar, but you may save $100-300 by renting a minibus instead of a full-sized bus.
Distance: While local trips are often priced by the hour (with a 5-hour minimum), long-distance trips may be priced by the day or the mile. The more miles you're traveling or the more consecutive days you need your bus, the higher your estimate will be.
Other travel costs: There are other fees associated with renting a charter bus that won't be included in your quote. Research any tolls, parking permits, and other transportation expenses along your route before your trip so you'll be prepared for the trip's full cost. If your trip is overnight, you're responsible for your driver's hotel accommodations as well. You don't need to book a 5-star hotel for them, but it is recommended that you book a clean, safe place where they can rest. If you plan to thank your driver with a tip, the industry standard is around 10-15% of your rental.
Using the pricing chart and the variables above, you can begin to budget for your upcoming event. Here are some example quotes to show you how the trip date, number of passengers, distance, and other factors can influence your estimate.
The Bachelorette Party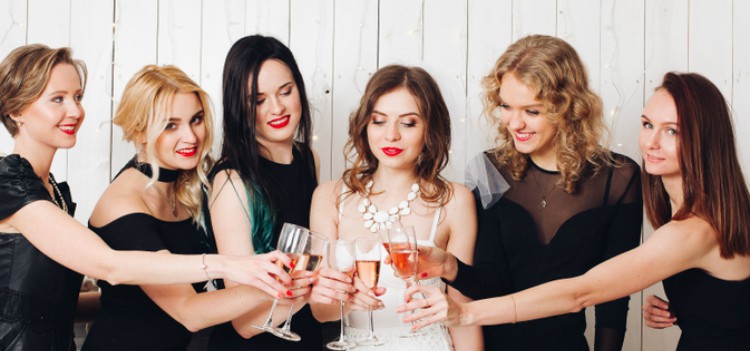 This February, Jessica is planning a bachelorette party for her best friend, Alyson. She's inviting 15 of Alyson's closest girlfriends to ride to a cooking class at Hipcooks at 4 pm, dinner at Velvet Margarita around 6 pm, and to Hells Bells Burlesque at 8 pm for a dance class. The ladies will be traveling locally and will need room to store their gym clothes for the dance class. Their reservation specialist recommends an 18-passenger minibus that has overhead compartments to store their personal belongings. The driver will pick them up at Jessica's house around 3:30 pm and bring them to each destination on their itinerary. The women will head back to Jessica's house at 9:30 pm for food and cocktails. For a six-hour minibus rental with 17 passengers, Jessica receives a quote for $750.
The Five-Day Trip to Vegas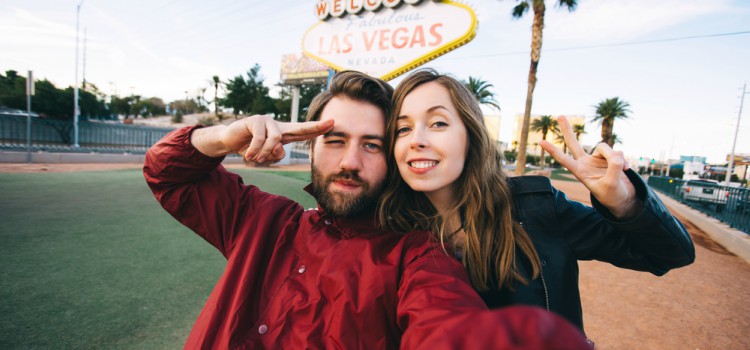 Jackson is coordinating a trip for 52 friends and family to spend five days in Las Vegas. They'll depart from LA the morning of May 19th and return May 24th. Each day of their trip, their driver will be available to take them to restaurants, local attractions, events, and more. Their reservation specialist sent Jackson a quote for $8,725. Their rental would include a 56-passenger motorcoach, a personal driver, and plenty of room for all of their luggage. Jackson estimated that if the group was to fly to Vegas instead, they'd each pay around $100 per ticket plus $20 per day on rideshares, cabs, and public transportation. Even after booking their driver's hotel room for four nights at $130 per night, they'd end up paying less per person for transportation with a bus rental!
The School Field Trip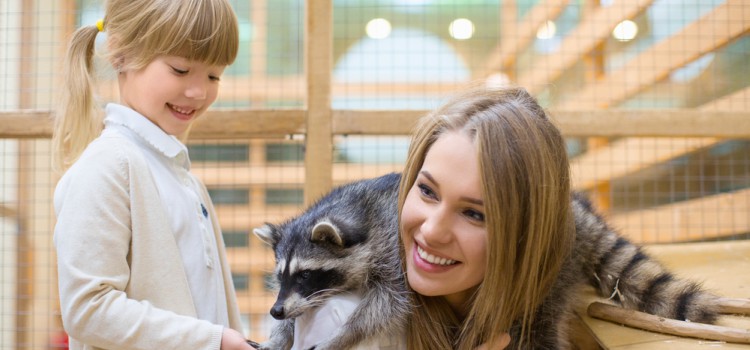 Andrea is taking her school's third-grade class to the Los Angeles Zoo this October. She'll need reliable transportation for 37 children, two-parent chaperones, another third-grade teacher, and herself. The group will leave at 8 am from their elementary school in Brentwood and return back at 4 pm. Andrea received a quote for $1,400, which includes a full-sized bus rental and professional driver services for eight hours. Our services aren't limited to just bachelorette parties, vacations, and school field trips.
We've worked with hundreds of clients for corporate events, sports tournaments, campus tours, church group outings, and more. To receive your free, no-obligation quote, call us 24/7 at 310-746-5801 so we can pair you with the perfect bus that meets your needs and budget!