7 Ways for Groups to Celebrate the Holidays in LA
Don't let temperatures in the 50s and still-green palm trees dampen your winter holiday spirit. Los Angeles is packed with amazing ways to celebrate, from ice skating to singing, shopping, and studio tours (it is LA, after all.) 
If you're bringing a choir group or sports team to Los Angeles in December or January, you're probably thinking about a.) how to get there and b.) what to do once you do. Los Angeles Charter Bus Company can help with both. For how to get there, call us at 310-667-6197 and we'll find you a charter bus with optional features like free WiFi, reclining seats, and charging outlets. 
As for what to do once you arrive? Keep reading to discover some of the best group-friendly activities you can do in LA for the 2019-2020 holiday season. 
1. See holiday light displays
You can check out holiday lights at a lot of different places in LA, but two of the standouts are LA Zoo Lights and the Moonlight Forest at the LA Arboretum and Botanic Garden. If you're taking a large group of kids, book a minibus or charter bus so you won't have to worry about finding enough parents willing to drive or parking all of the cars.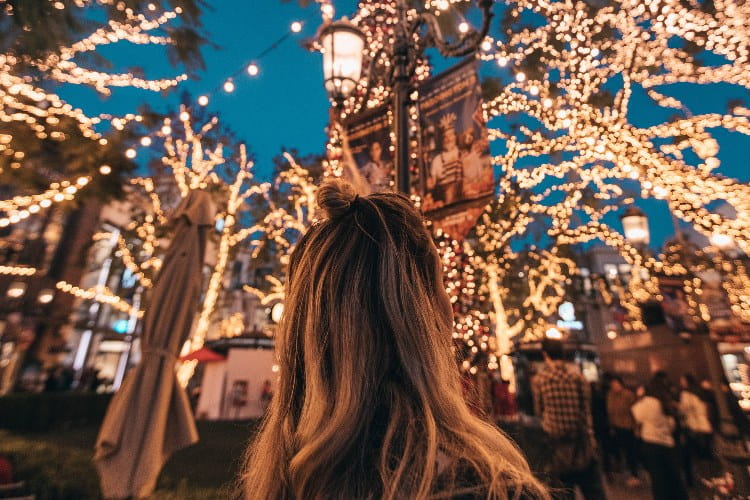 Photo by Roberto Nickson on Unsplash
The LA Zoo features light displays shaped like a variety of animals and offers discounted tickets for groups. You can also see a "disco ball forest," a pop-up storybook, and a tunnel of lights that constantly changes color. 
If you want something different from the typical holiday lights, visit the Moonlight Forest at the Arboretum to admire hundreds of colorful lanterns arranged in breathtaking displays. This year's themes are "Ocean Visions" and "Polar Dreams." There will also be live entertainment each night, and group tickets are available.
LA Zoo Lights
When: Nov. 15-Jan. 5
Where: 5333 Zoo Dr, Los Angeles, CA 90027
Moonlight Forest at LA Arboretum and Botanic Garden
When: Nov. 9-Jan. 12
Where: 301 N Baldwin Ave, Arcadia, CA 91007
2. Go ice skating
Ice skating rinks can be found throughout Los Angeles, but one of the most popular is the Holiday Ice Rink in Pershing Square. Located in the heart of downtown, the rink offers group discounts and even private rentals if you want the entire rink to yourselves for a corporate holiday party or religious group outing.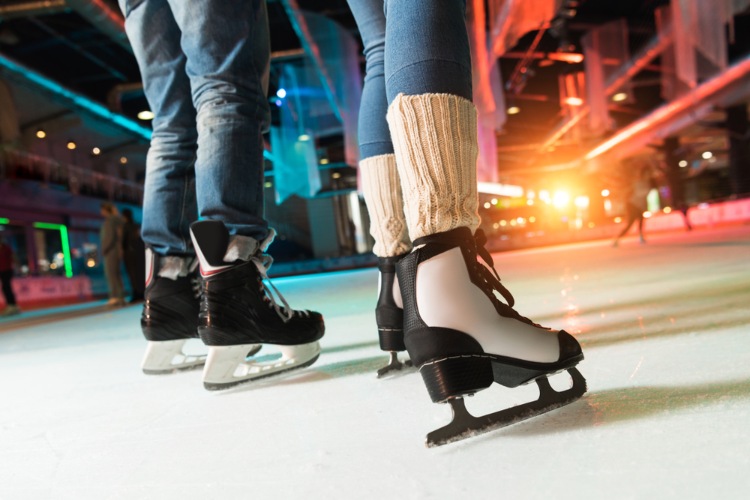 Have some Frozen fans in your group? Check out "Let It Go Tuesdays," where blue lights will shine on the rink and every third song will come from the Frozen Broadway cast album. 
The Bai Holiday Ice Rink Pershing Square
When: Nov. 14-Jan. 20
Where: 532 S Olive St, Los Angeles, CA 90013
3. Visit a theme park
You can visit a theme park any time of year, of course, but Six Flags Magic Mountain and Universal Studios Hollywood both go all out for the holidays. At Six Flags you can roast marshmallows over fire pits, meet Santa Claus, make Christmas crafts with Mrs. Claus, and see live musical performances, all with holiday lights glowing overhead. 
Want to spend Christmas in the wizarding world? Universal Studios Hollywood adorns Hogsmeade with holiday decorations straight out of the Harry Potter books. You can also see a light and music show called "The Magic of Christmas" projected onto Hogwarts castle.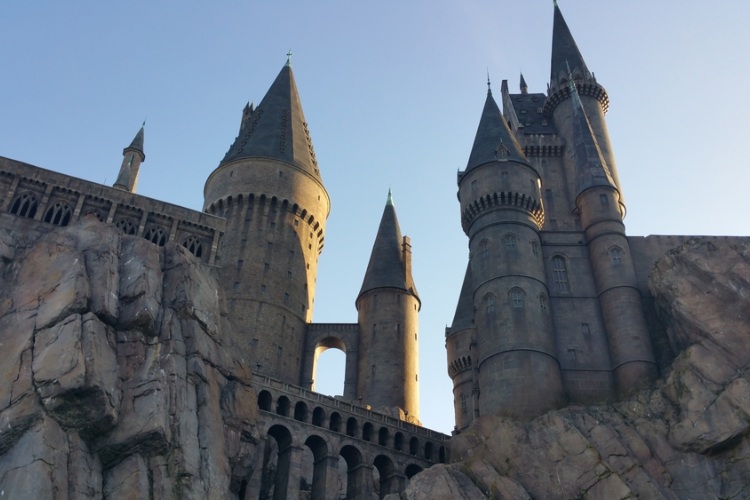 If a few people in your group aren't Harry Potter fans, no need to worry. You can meet The Grinch and Max at Grinchmas or head to City Walk to see the holiday decorations and do some shopping. 
Holiday in the Park at Six Flags Magic Mountain
When: Nov. 23-Jan. 5
Where: 26101 Magic Mountain Pkwy, Valencia, CA 91355
Holidays at Universal Studios Hollywood
When: Nov. 28-Dec. 29
Where: 100 Universal City Plaza, Universal City, CA 91608
4. Welcome Hanukkah at Skirball Cultural Center
If you run a synagogue youth group or Jewish Student Union, you won't want to miss this festival that includes dancing, live music, art workshops, and delicious food. Listen to the story of Hanukkah in English or Spanish, hear music from Klezmer Juice and Zingarella, and watch a capoeira performance.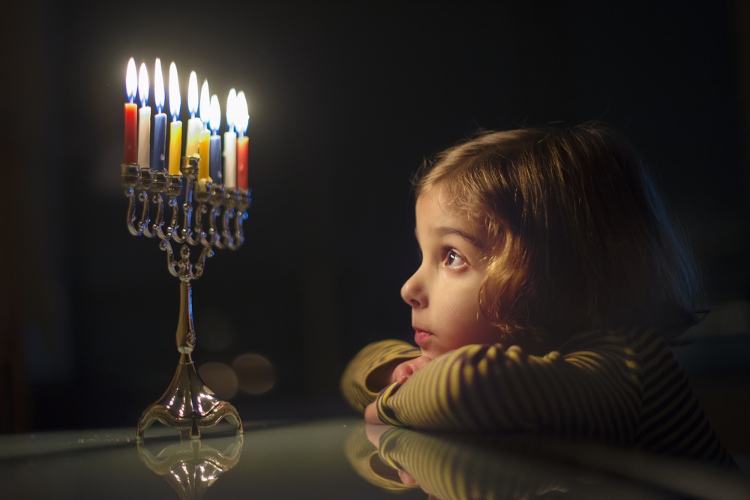 Want to get hands-on? Take a class with Maite Gomez-Rejón of ArtBites to create an art project or snack you can bring home. Then treat your group to latkes or sufganiyot before you leave. 
Hanukkah Festival at Skirball Cultural Center
When: Dec. 15
Where: 2701 N Sepulveda Blvd, Los Angeles, CA 90049
5. Participate in Las Posadas on Olvera Street
This 9-day celebration begins on Dec. 16 each year and ends on Christmas Eve. The festival honors Mary and Joseph's search for shelter during their trip to Bethlehem. 
Each night shepherds and angels process down the street asking for shelter at various stores while carrying statues of Mary and Joseph, until, on Christmas Eve, a live Mary and Joseph are finally given shelter. The procession starts and ends at the historic Avila Adobe, and once it's over everyone can partake in pan dulce and champurrado.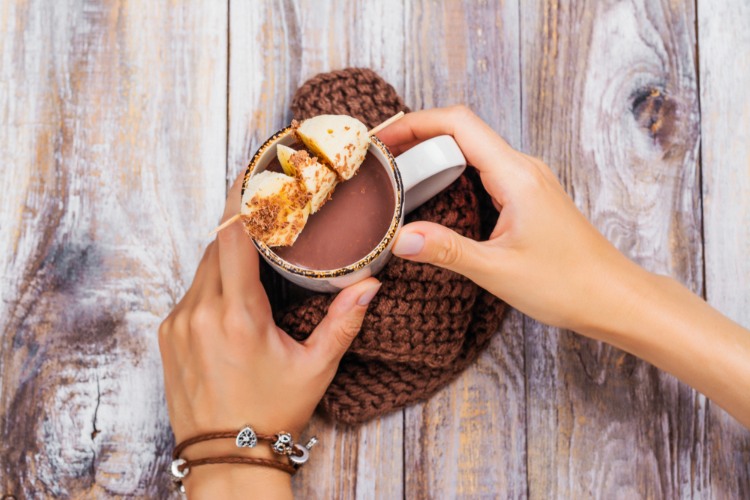 Las Posadas at Olvera Street
When: Dec. 16-24
Where: 125 Paseo De La Plaza, Los Angeles, CA 90012
6. Explore Stars Hollow
If you're still debating who Rory's best boyfriend was (Jess, duh), this event is for you. Each year the Warner Brothers Studio Tour backlot in Hollywood adopts a Gilmore Girls theme for the holidays. You can visit Luke's Diner, Lorelai's house, the Stars Hollow sign, and the town square with its iconic gazebo before sitting down to a Gilmore Girls-themed meal.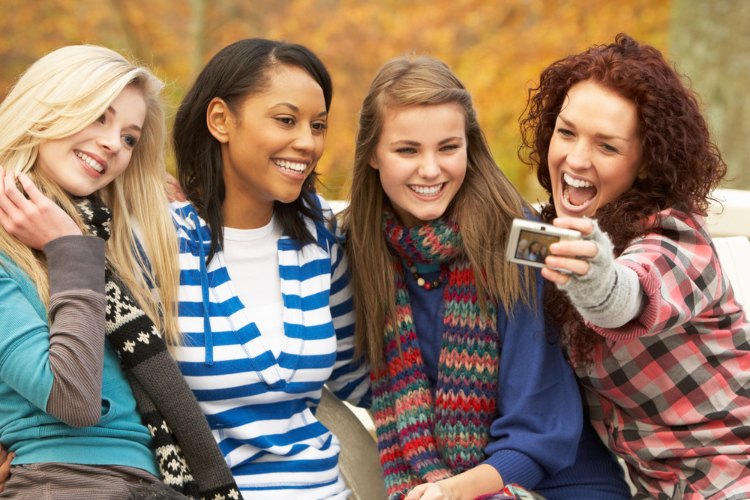 In order to attend the Stars Hollow holiday event, you'll need to book tickets for the Studio Tour or the Deluxe Tour. Both tours offer tickets for groups, and your charter bus can drop you off at the studio and pick you up at the end of the event. 
Gilmore Girls Holiday – Warner Bros. Studio Tour
When: Dec. 21-Jan. 5
Where: 3400 Warner Blvd, Burbank, CA 91505
7. See amazing performances on Christmas Eve
If you're lucky enough to spend Christmas Eve in LA, treat your extended family to an experience they'll never forget at the L.A. County Holiday Celebration. Held at the Dorothy Chandler Pavilion at The Music Center each year, this massive holiday performance features two dozen artists and is always free.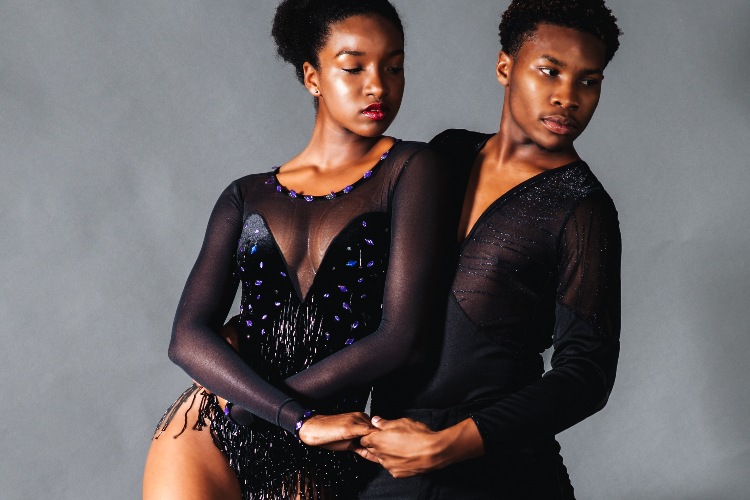 Photo by Isaiah McClean on Unsplash
Celebrate the holidays with diverse acts like African Soul International, the Gay Men's Chorus of Los Angeles, Our Lady of the Angels' Children's Chorus, and Infinite Flow (a dance company for dancers with disabilities). When you're ready to go home and cuddle up for the rest of Christmas Eve, your minibus will be waiting for you so you don't have to contend with holiday traffic.  
L.A. County Holiday Celebration
When: Dec. 24
Where: 135 N Grand Ave, Los Angeles, CA 90012
Plan a special group outing this holiday season
It's easy to end up with a packed schedule during the holidays, but it's not so easy to make time to celebrate with the important people in your life. Whether you want to carve out an afternoon to ice skate with your youth group or treat your sports team to a night of holiday lights, Los Angeles Charter Bus Company wants to make it happen. 
Call us at 310-667-6197 and we'll provide comfortable transportation to and from any holiday event. No need to deal with navigating traffic, finding parking, or seeking out people who are willing to drive. We'll take care of the stressful part so you can focus on celebrating. Happy holidays!
Need a charter bus in Los Angeles?