LA Haunted Tour: 4 Scariest Places in LA to Visit With a Group
Whether you're a fan of scary movies or simply a lover of Halloween candy, a day spent out getting some good old scares is the perfect way to highlight your summer. With a group of friends at your side, you're sure to have quite a bit of fun—especially if no one has to worry about driving.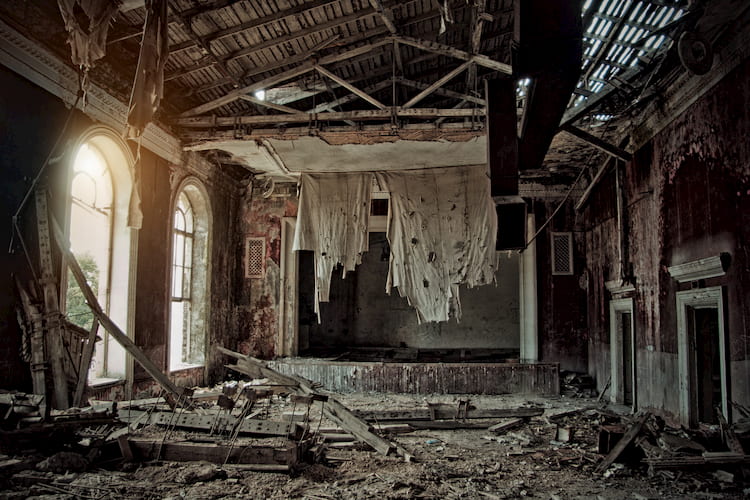 We at Los Angeles Charter Bus Company are committed to helping you have a great, safe time with your friends. Stocked with ice-cold A/C, on-board WiFi, reclining seats, and entertainment systems, a charter bus rented through our services will keep you more than comfortable and give everyone plenty of space to stretch out.
Pack all the candy corn, candy pumpkins, and Kit Kat bars your group can manage. Our estimate? It's going to be a lot. But with the overhead bins of an LA charter bus rental, you'll have more than enough room to spare. Bring your candy, your costumes, and your nails to chew on. Your bus will have space for it all.
Here are the 4 spots we recommend you hit during your LA hop-on hop-off haunted tour: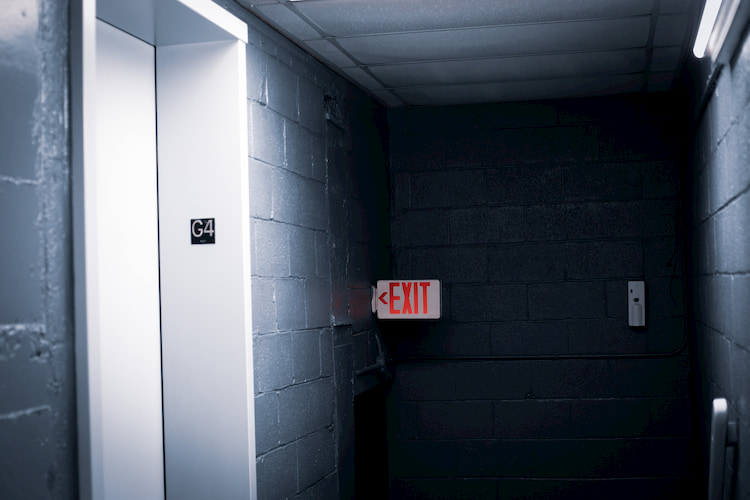 1. Cecil Hotel
Address: 640 S Main St, Los Angeles, CA 90014
Now strategically rebranded as the "Stay On Main Hotel," Cecil Hotel has seen its fair share of horrors—so many that there's a Wikipedia page about them. Go ahead, count them all: Cecil Hotel was once the operating base of two serial killers and the place where a woman named Elisa Lam was found floating in the hotel's water tank.
The hotel now sports a pedestrian charm, but don't be fooled: something creepy is in the air there. We recommend stopping by at night. If you ever get scared, you can count on your charter bus to get you out of the area ASAP. Your driver will wait for you at the curve and zip out of downtown like your life depends on it.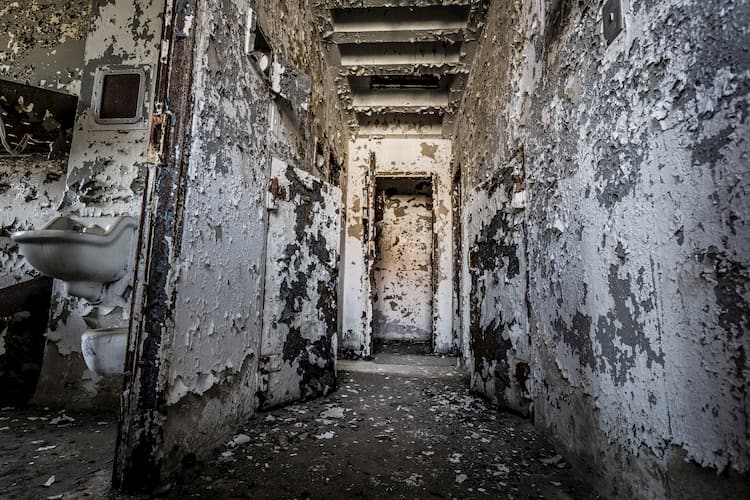 2. Old LA Zoo in Griffith Park
Address: 4801 Griffith Park Dr, Los Angeles, CA 90027
Don't worry, no one has died here. But the ruins of this old zoo are sure to make you feel like you will. Though now used as a park, there's something eerie about the shuttered ticket stands and the abandoned animal cages. Many of the structures are littered with graffiti, including this creepy stairwell.
The abandoned zoo closes at sundown. We do not recommend staying after dark for this one. Once you've had your share of creepy adventures, hop on your charter bus and head to Golden Road Brewing to unwind. You'll need it.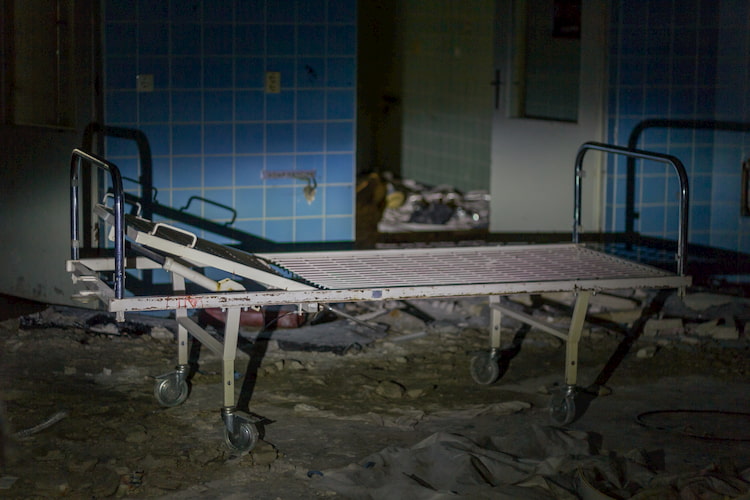 3. Linda Vista Community Hospital
Address: 610-30 S. St. Louis St., Los Angeles 90023
Any hospital has seen its fair share of death, but Linda Vista Community Hospital has a particularly gruesome history. One rumor suggests that doctors experimented on patients who disappeared during the hospital's history. The corpses were burned at the hospital's crematorium.
Now turned into a senior home, this former hospital has been the filming site for a multitude of films, including an episode of Ghost Adventures and L.A Confidential.
Before visiting, it's essential to see the hospital's photos before it was renovated, including this run-down hall worthy of a horror flick all on its own.
The building doesn't look nearly as scary now, but its elderly residents claim to be witness to paranormal activity even today. Visit for some unmissable heebie-jeebies, then escape on your charter bus to not-so-haunted attractions such as Al & Bea's Mexican Food and Bestia.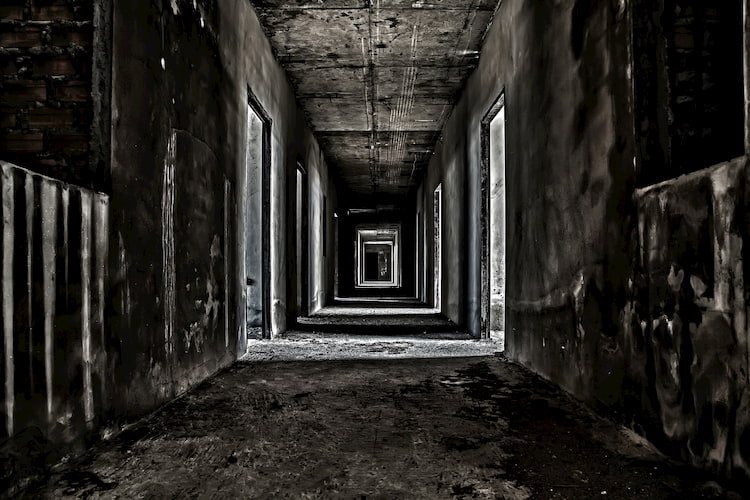 4. Lincoln Heights Jail
Address: 421 N Ave 19, Los Angeles, CA 90031
This abandoned jail is rumored to be haunted, but no one has confirmed it. Today, all the windows are shuttered, broken, or covered with graffiti, making us believe that the stories might just be true.
Though only one gruesome incident has been publicly chronicled here—namely, the "Bloody Christmas" case in which seven inmates were beat by the LAPD in 1951—Lincoln Heights Jail is worth visiting if only for the sheer creepiness of its exterior.
Get away as far as you can. Your driver will be waiting for you in your safe, un-haunted charter bus rental. We know that's true because our safety record is spotless. Neither you or anyone in your group will turn into a ghost on our watch.
With Los Angeles Charter Bus Company at your side, you'll be sure to have a fantastically scary time. Let us know when you're ready to go on your LA haunted tour. We promise we won't tell if you scream.
Need a charter bus in Los Angeles?