Your Guide to the Best Breweries in LA
Los Angeles County features almost 100 breweries, making the city a great destination for any group that loves craft beer. But unless you have a very long trip planned, you probably won't be able to stop for drinks 90+ times. So how do you know which breweries are right for your tour group or wedding guests?
Los Angeles Charter Bus Company has compiled a list of some of the best-reviewed and most popular breweries in the LA area. Check out our list, and give us a call at 310-667-6197 when you're ready to plan transportation for your brewery tour.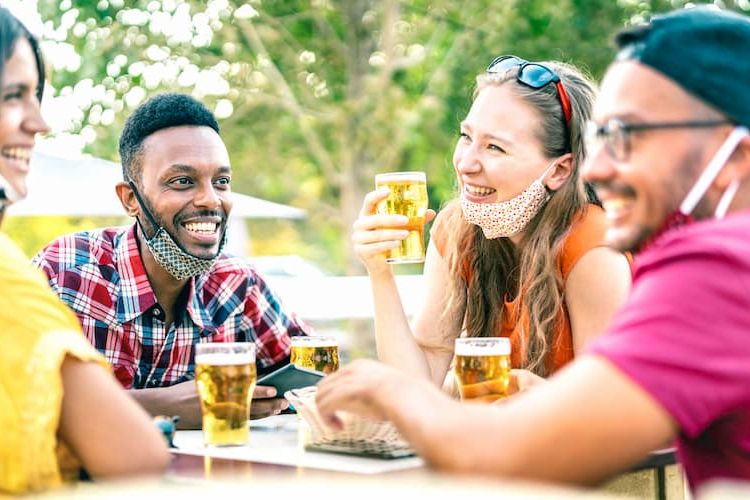 A Note on Safety
During the COVID-19 pandemic, many of these breweries are only offering take-out or delivery service. Check their websites to find out when the breweries will reopen, and make sure you follow the safety protocols they've implemented if you visit in person.
Highland Park Brewery
A perennial favorite among locals, Highland Park has appeared on many lists of the best breweries in LA. This Chinatown brewery serves stouts, lagers, IPAs, and farmhouse ales just 2 miles from Dodger Stadium. Their signature beers adorned with a cartoon cat can be found in stores throughout LA, but the brewery offers their most popular beers and seasonal specialties straight from the tap. Your group can also sit down indoors or on the outdoor patio and order burgers, salads, and house-cut fries to accompany your beers.
Address: 1220 N Spring St, Los Angeles, CA 90012
Charter bus parking: Highland Park Brewery has its own parking lot, though it can fill up. If you're visiting during peak times, your bus driver may need to drop you off and park in a nearby paid lot.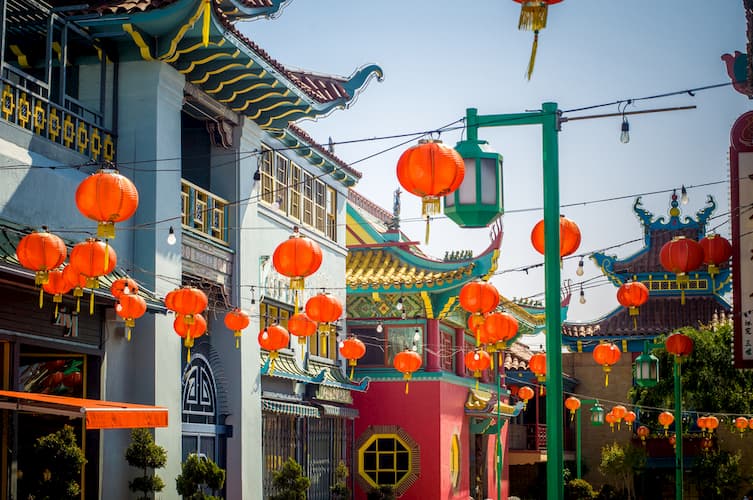 Homage Brewing
Homage lies in Pomona, 40 minutes from downtown LA, so you'll definitely need a car to visit. Luckily, your charter bus driver can serve as DD so you don't have to worry about getting home safely, and many beer aficionados swear the unique blends here are more than worth the trip. Founders Lauren and Matthew Garcia serve saisons, lagers, IPAs, and adjunct-laced stouts in a bright, modern atmosphere that resembles a coffeehouse. Homage even offers cold-brew coffee if some members of your group aren't into alcohol.
Address: 281 S Thomas St #101, Pomona, CA 91766
Charter bus parking: Pomona has plenty of street parking, but if there's a major event taking place downtown, you may need to park in a nearby paid lot.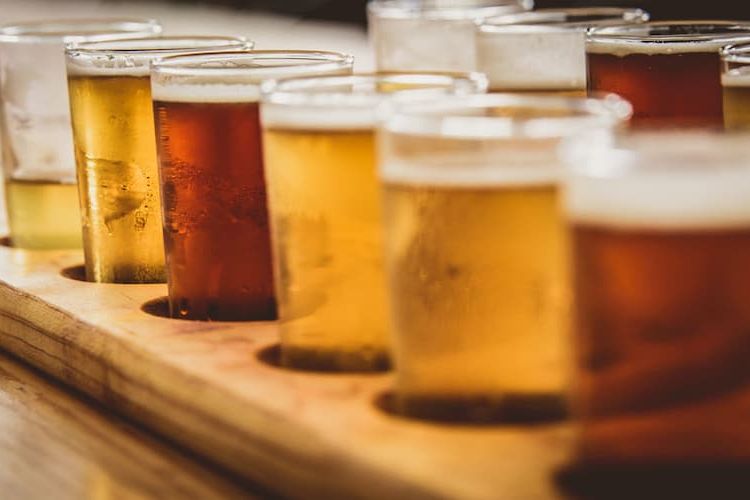 Smog City Brewing Co.
Founded by Laurie and Jonathan Porter, this family-owned brewery in Torrance is known for its pilsners, amber ales, porters, and IPAs. Smog City also offers exciting seasonal beers, like a kumquat saison and an imperial red ale. If you get hungry, you can claim a table to enjoy dishes from a selection of rotating food trucks. As a bonus, Smog City gives 1% of its proceeds to environmental causes through the "1% for the Planet" program, so you can feel like your group is helping the Earth while you sip your beer.
Address: 1901 Del Amo Blvd, Torrance, CA 90501
Charter bus parking: Smog City has a large parking lot that should have space for your bus.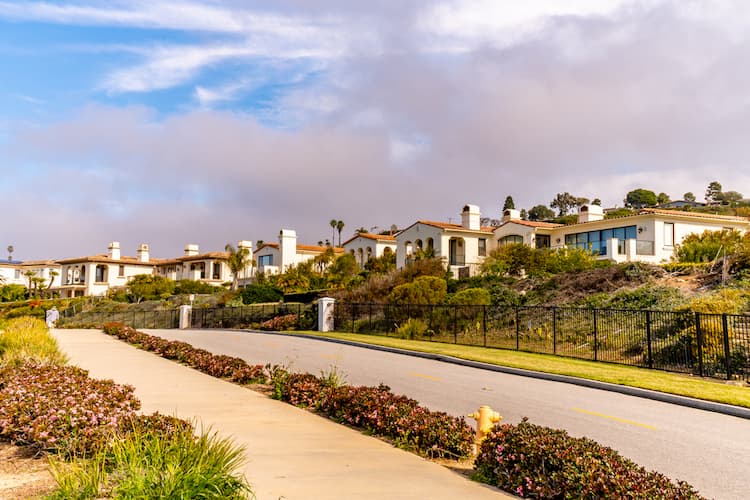 Beachwood BBQ and Brewing
This brewpub in downtown Long Beach serves slow-cooked Southern barbecue accompanied by dozens of beers created in house. You can choose between sour ales, amber lagers, and hazy IPAs or opt for an unconventional drink like a strawberry lemonade hard seltzer or a mango smoothie-style beer. We recommend sitting on the patio so your group can feel the ocean breeze while you eat pulled pork, potato salad, and cornbread. The beach lies less than a mile away, and your charter bus can drop you off for a sunset walk after you finish eating.
Address: 210 E 3rd St, Long Beach, CA 90802
Charter bus parking: Parking can be limited around Beachwood, but there are paid public lots that may be able to accommodate your bus.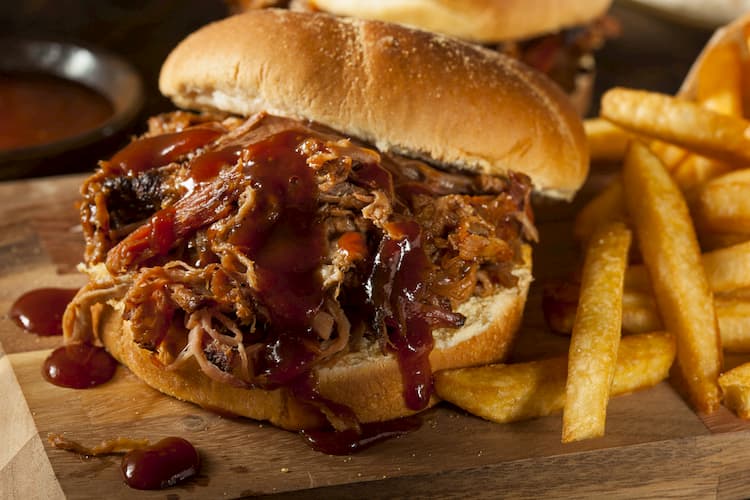 The Glendale Tap
Although its auto shop signs and pool tables recall a neighborhood dive bar, The Glendale Tap has a beer selection that puts most dive bars to shame. 52 taps serve IPAs, pilsners, and sours from local breweries like Beachwood, Bottle Logic, Kern River, and Urban Roots, and you can sample food from rotating pop-up vendors. As the name suggests, the bar lies in Glendale, near Griffith Park. That means you can easily take your group to see the Hollywood Sign and then ask your driver to drop you off for beers at this relaxed joint.
Address: 4227 San Fernando Rd, Glendale, CA 91204
Charter bus parking: The bar has no parking lot, but street parking is usually available in the area.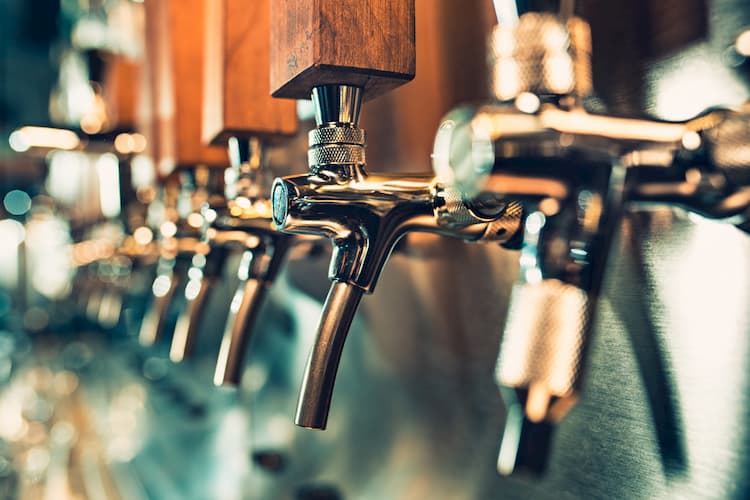 Common Space Brewery
El Segundo Boulevard is quickly becoming a hotspot for breweries, and one of the breweries leading that movement is Common Space. Situated in an industrial warehouse, this taproom serves a wide variety of beers from the classic to the experimental. Try something as simple and delicious as a citrusy West Coast IPA or as daring as an IPA made with fruit punch Kool-Aid. (Yes, seriously!) Common Space also has an outdoor patio and an array of rotating food trucks, so your group can easily spend an entire afternoon here.
Address: 3411 W El Segundo Blvd, Hawthorne, CA 90250
Charter bus parking: Common Space has 60 parking spots as well as overflow parking on the west side of the lot.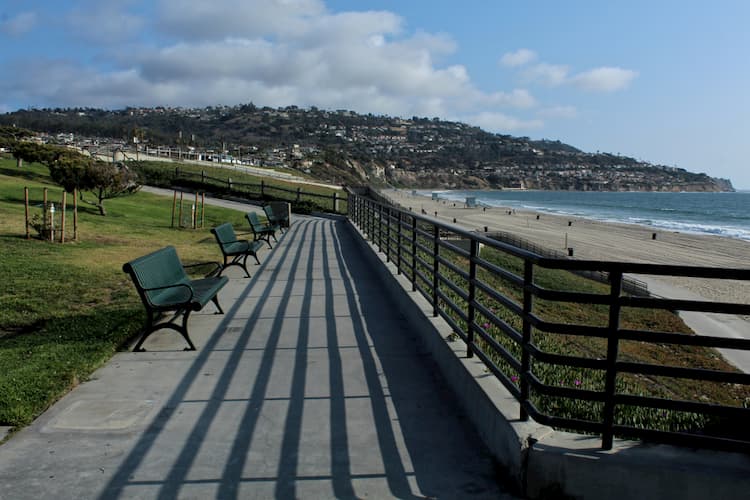 The Slice & Pint
This pizza restaurant run by the El Segundo Brewing Company has 20 taps pouring El Segundo's signature beers. ESBC specializes in fresh, hoppy brews, especially West Coast IPAs—in fact, almost all of El Segundo's brews are IPAs, and their motto is that "beer should taste like beer." You can complement your drink with a hot slice of pizza topped with creative ingredients like mozzarella, pesto and ricotta. This brewpub is also kid-friendly, so don't be afraid to bring your little ones along for a slice of pepperoni and a Coke.
Address: 130 W Grand Ave, El Segundo, CA 90245
Charter bus parking: The area has free street parking, though your driver may have to drop you off and pay for parking in a lot if the bus won't fit in the street spaces.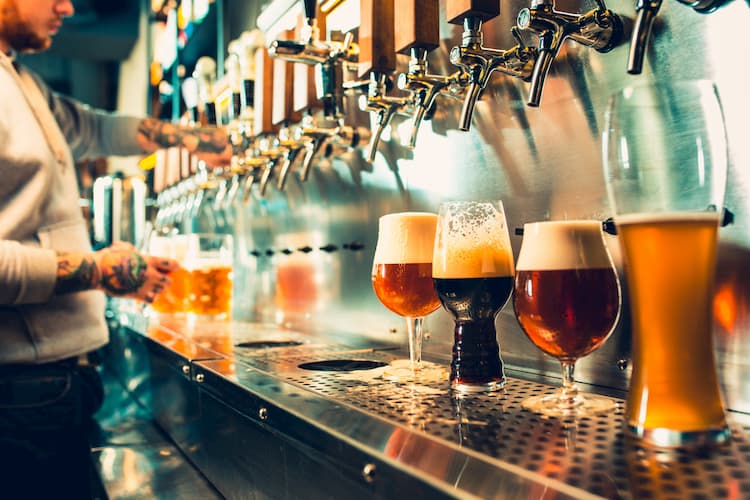 Cellador Ales
Cellador Ales stands out among other LA breweries because it only serves oak-barrel fermented beer. This North Hills spot specializes in saisons, farmhouse ales, and sours blended with fresh fruit like tangerines, blueberries, and cherries. If you like truly sour, mouth-puckering beers, stop by the tasting room Friday through Sunday to see what's on tap. The one downside of Cellador is that it lies north of Burbank in the San Fernando Valley, so it's a bit out of the way if you live in LA proper. Booking a charter bus with a professional designated driver can make it much easier for your group to get there.
Address: 16745 Schoenborn St, North Hills, CA 91343
Charter bus parking: Cellador Ales lies in an office park, so you should be able to find parking spaces around it.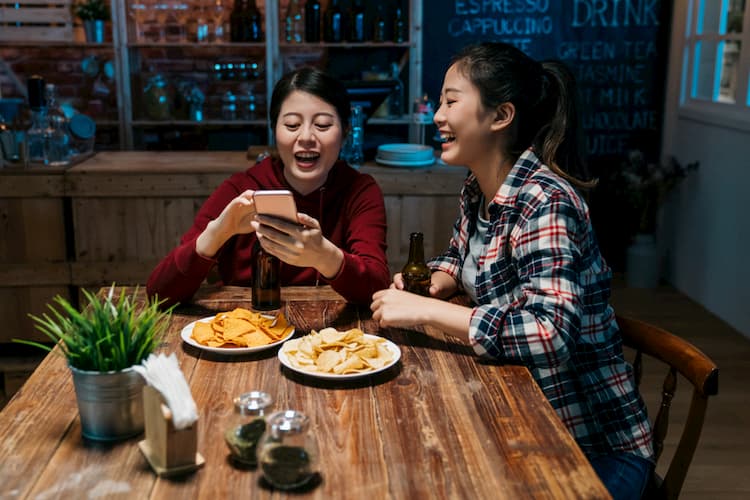 Plan Your Brewery Tour of Los Angeles
LA offers a rich array of craft breweries, but you'll have to travel all around Los Angeles County to find them. That's where Los Angeles Charter Bus Company comes in. We can provide a well-equipped charter bus with plush seats and a professional driver to take you from the San Fernando Valley to Long Beach. Just give us a call at 310-667-6197 to book a bus and a DD for your next brewery tour around LA.
Need a charter bus in Los Angeles?