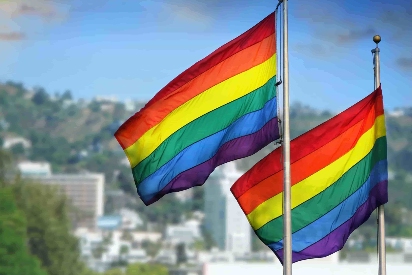 LGBTQ+ Adventures in LA, Part 1 – Everything But the Bars
Los Angeles may not have the same reputation as a gay mecca as San Francisco, but with its vibrant mix of queer-oriented coffee shops, stores and drag shows, it has earned its status as an LGBTQ+ hotspot. And that's before diving into the bar scene….
Need a charter bus in Los Angeles?