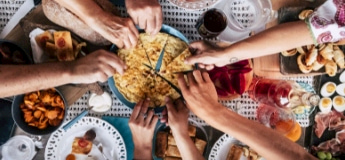 A Rookie's Guide to Group Restaurants in LA
It's a known fact that the West Coast is the best coast. If you're traveling to Los Angeles with a group, chances are you're either attending Coachella, getting riled up for the latest Lakers game or driving down to Disneyland for an enjoyable, family-friendly weekend….
Need a charter bus in Los Angeles?